DEIB AWARENESS AND ACTIVATION
Our Journey of DEIB Awareness and Activation
In October 2022 we embarked on a DEI journey to design and deliver an actional and impactful DEI strategy that aligns to our core value of Power through Partnership.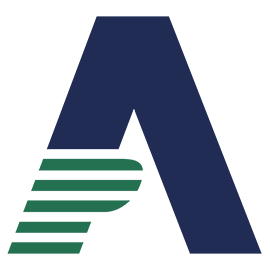 We are a fast-growing business, that is rapidly expanding across the UK as a result of the successful delivery of insurance solutions, risk management, and recent and projected acquisitions across industries. Our operating model has increased revenue growth, profitability, diversity, stability, and enterprise value. We recognise that a conscious focus on diversity equity, and inclusion (DEI) is a fundamental building block to evolve and future-proof our business. We know that this approach enables us to attract and retain top talent, deliver integrated solutions to our clients, and continue to build a sustainable, profitable and world-class insurance business.
How does the initiative increase diversity and inclusion at AP UK&I?
In October 2022 we embarked on a DEI journey to design and deliver an actional and impactful DEI strategy that aligns with our strategic growth priorities and ambitions, by strengthening awareness, focus, commitment, and accountability to advancing DEI across our business that also aligns with our core value of Power through Partnership. The initiative is called DEIB Awareness and Activation.
As a result of this initiative we have launched our DEIB Vision and Mission statement. DEIB is a standing agenda item at each of our Board meetings, we have an Inclusion and Belonging Coalition (DEI working group) with representatives from each of our regions and profit centres, developed a DEI strategy and action plan that is reflective of insights from our listening survey and reflective of DEI best practice.
We have launched a series of learning events across the whole business including Conscious Inclusion sessions (interactive and engaging in-person sessions) and regular workshops to strengthen awareness and understanding of diversity focuses areas.
How did we implement these improvements?
We started with a leadership workshop to align all leaders around our why – getting clear as to what we wanted to achieve, as a business aligned to our strategic growth strategy.
We aligned leaders on our vision and mission statement, which was socialised across the whole business for input and consultation as part of DEI awareness sessions. What was core to this consultation was the recognition and understanding that DEI was about ALL talent, and to be successful required the commitment, energy and engagement of everyone across our business to continuously listen, learn and evolve together – therefore we prioritised engaging everyone from the onset of this journey.
To understand our current state, people's perceptions of DEI and the AP UK&I culture, we launched a Voluntary DEI Listening Survey, which has identified our strengths, gaps and priority focus areas for the next stage of our DEI journey.
What is unique about our initiative?
Ensuring clarity, transparency and accountability are applied to everything we do is what will set us up for success and create positive outcomes. We are committed to walking the walk, for the benefit of all our talent, our business, our clients, as well as the industry as a whole and the communities in which we serve. We are conscious of the importance of listening to the lived experiences of our people and recognise that we are on a learning journey, where we will learn together as well as learn from each other.
What are the main success criteria of our initiative?
Clarity (our why) Transparency (of current state, challenges and opportunities) and Accountability (setting a clear tone from the top,) aligned to Power Through Partnership have underpinned all the work we are doing in this space to ensure we set ourselves up for success now and in the future. Through regular, open communication we have met each of these requirements. Almost 90% of employees attended the DEI awareness sessions, over 70% engaged in the voluntary listening survey, and approximately 70% attended the Survey results webinar led by the CEO. We have an active Inclusion and Belonging coalition ensuring accountability for change and progress, and a high priority on our Boards agenda.
We are clear that this is a journey, and that we still have a lot to learn, but are committed to making a difference both internally and externally in the market through our actions.
Our focus is very much looking to the future and looking to strengthen our culture of inclusion and belonging. We are prioritising 4 key strategic focus areas of being data-driven; Committed and Accountable Leadership; Equitable and Inclusive Organisational Culture and External reputation and recognition, which has shaped our DEI strategy and action plan, which will enable us to work towards realising and achieving our DEI vision and Mission.
As CEO, I know that building a culture of inclusion and belonging is a powerful way to cultivate a motivated, unified and innovative team that drives overall performance and profitability. I am extremely proud of what we have achieved to date, whilst knowing that we are still also at the beginning of our DEI journey. However, this important foundation work will set us up for success and continue to shape our business going forward.
– David Heathfield, AssuredPartners UK&I CEO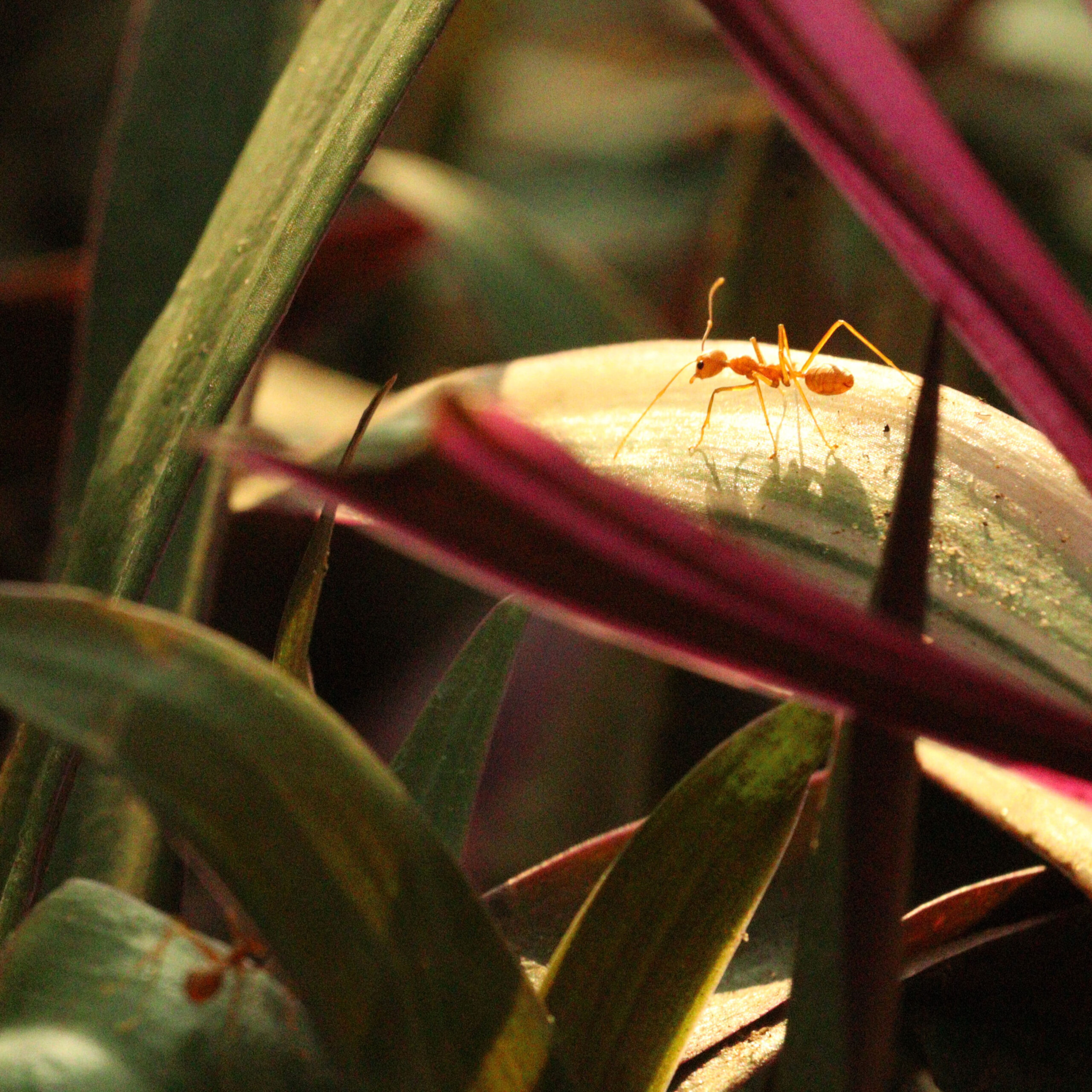 Paul Casey  |  Acquisitions & Integration Manager
E: paul.casey@apldn.com  |  T: +44 (0)20 7337 6800