SUPPORTING AN INCLUSIVE WORKPLACE
Conscious Inclusion at AssuredPartners UK&I
To sustain and strengthen a culture of Inclusion and Belonging requires a commitment to continuous learning and an understanding that we all have a role to play.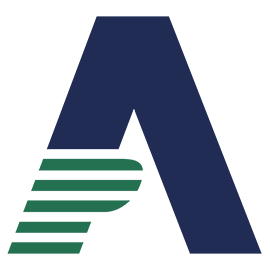 As we move into the activation phase of our Inclusion and Belonging journey to build awareness, confidence and capability we will be running a series of internal Conscious Inclusion sessions, across the whole of AssuredPartners UK&I businesses over the next few months.
The sessions have been designed to be informative, reflective, interactive, and a safe space for learning.
The key objectives of the workshops include:
Understanding the key principles and language of Diversity, Equity and Inclusion and why a culture of inclusion and belonging benefits everyone
Understand our own biases, and how they can impact those around us and create barriers to inclusion and belonging
Understand the importance of curiosity and how psychological safety positively impacts innovation, employee engagement, productively and retention
Develop and practice techniques to identify and tackle non-inclusive behaviours in ourselves and in others
Commit to actions you can take to be more consciously inclusive
Conscious inclusion is about creating a culture that embraces diversity, promotes equity and values the unique contributions of each individual, regardless of their background or identity.
Paul Casey  |  Acquisitions & Integration Manager
E: paul.casey@apldn.com  |  T: +44 (0)20 7337 6800