ASSUREDPARTNERS UK & IRELAND – INSURANCE MERGERS AND ACQUISITIONS
The Positive Impact Of Insurance Mergers and Acquisitions
We are focused on establishing AssuredPartners as a leading player in the UK and wider European market, with an ambitious and exciting growth strategy.
The insurance industry is facing significant changes in achieving competitive business models to meet the ever-changing needs of customers and employees and the evolving industry compliance and regulatory demands.
Insurance companies are still enduring the challenges that have come from the disruption of the pandemic alongside the ongoing impact of emerging innovation in technology. Most insurance companies are looking at structural and systematic changes moving forward, as they are looking to reinvent themselves to thrive in the competitive marketplace. These businesses are turning to the concept of insurance mergers and acquisitions to strengthen their position and have a more prominent influence in the market.
Embarking on a journey of insurance mergers and acquisitions
Our experienced team take a very hands-on approach to driving growth and is actively involved in all new acquisitions. We make decisions quickly and act on them fast. 
Until recently, independent insurance companies prioritised cost reduction, policy retention and optimising their existing client base. However, growth and innovation are now at the forefront of the market's future.
With acquisitions, AssuredPartners offers something different. We want our business leaders to be entrepreneurs and continue showing that entrepreneurial spirit long after joining the AP family.
Our expansion across the UK & Ireland underscores our unwavering pursuit of excellence and innovation in the insurance industry, while further solidifying our position as a trusted partner for individuals and businesses alike.
Retained Autonomy
We want the businesses we acquire to retain the identity, the spark and the DNA that has made them so successful. The business will be encouraged to maintain the uniqueness that made it the right fit for us in the first place.
Supported Growth
The key word here is supported. Whether through additional acquisitions, hiring new talent or entering a new market, we have built our own UK business based on a measured approach and will extend the same courtesy to the companies with which we partner.
Structure For Growth
All deals are different, but we like simple acquisition structures. We prefer to acquire the whole business and with cash, which means no shares in a holding company out of your control. By keeping our acquisitions separate, your success will be inextricably linked to the success of your company, while taking advantage of the wider group opportunities.
Shared Resources
The group is responsible for placing in excess of £350m worth of premium into the UK market every year. This means that insurers often offer us improved terms and we are listened to when we talk.
People
We understand that the HR, Finance and Operational functions impose a significant time and cost burden on independent brokers. Our scale allows us to take a share of that burden centrally, thus freeing you up to spend more time with your clients.
Paul Casey – Head of Acquisitions & Integration
Paul is an experienced M&A professional and brings a wealth of experience to support the ongoing growth of AssuredPartners. Paul has been instrumental in putting in place the necessary structures to drive forward acquisitions.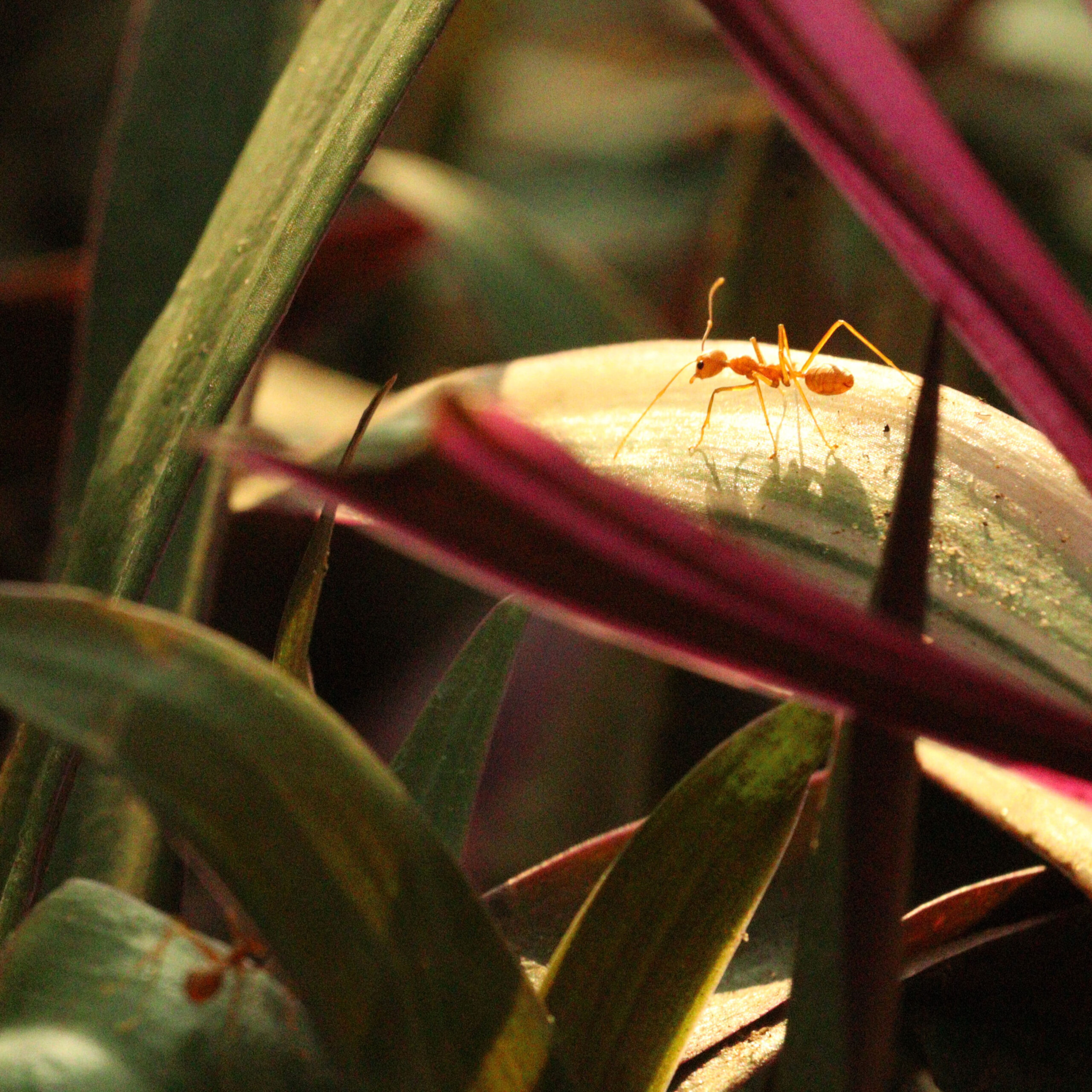 Paul Casey  |  Acquisitions & Integration Manager
E: paul.casey@apldn.com  |  T: +44 (0)20 7337 6800