SENIOR LEADERSHIP PROFESSIONAL APPOINTMENTS
Our Latest Professional Appointments
AssuredPartners UK & Ireland are delighted to announce two further appointments to the business.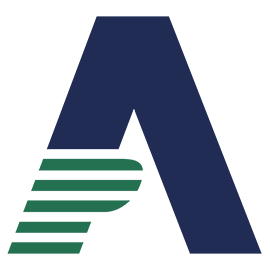 Lucy El-Aawar
Head of Human Resources
AssuredPartners UK & Ireland
Sarah Winter
Head of Tax
AssuredPartners UK & Ireland
In the first of these appointments, Lucy El-Aawar is appointed to Head of Human Resources. Lucy has 12 years of HR experience across different sectors and is a member of the CIPD. Lucy will be working with the UK & Ireland management teams to ensure an efficient HR service that adds value to the business and its team members.
The second appointment, Sarah Winter is appointed to Head of Tax, Sarah is a tax professional with many years of experience both within accountancy practice and in house tax teams, most recently starting a tax function for a global business. Sarah has significant experience in UK and international tax matters, including corporate taxes, VAT and employment taxes, together with tax reporting requirements for multinational groups. Sarah is responsible for overseeing and providing strategic and operational support for all areas of all taxes for the UK and Ireland teams.
Partnership. Expertise. Innovation. Passion. Doing the right thing.
These aren't traits you typically find in the world's largest insurance firms. But you'll find them with us because we're invested in your success – now and for the long run.
Paul Casey  |  Acquisitions & Integration Manager
E: paul.casey@apldn.com  |  T: +44 (0)20 7337 6800