SENIOR APPOINTMENTS
Professional Appointments At AssuredPartners Hettle Andrews
AssuredPartners UK & Ireland are delighted to announce two senior professional appointments from within the business to take over the management of the AssuredPartners Hettle Andrews business with effect from 1 st January 2023:-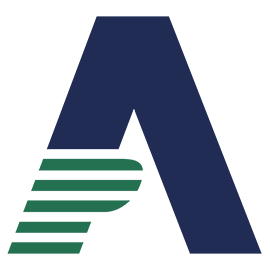 Lillo Pitrolino – Director – AssuredPartners Hettle Andrews
Jock Brindley – Director – AssuredPartners Hettle Andrews
Lillo and Jock were two of the founding directors of Hettle Andrews in 2004, alongside Jon Hettle and Jo Andrews. Whilst Jon and Jo remain within AssuredPartners to join the AssuredPartners UK & Ireland leadership team, Lillo will take up Head of Office and with Jock in support will manage the Hettle Andrews business in 2023 and beyond.
Commenting on the appointments David Heathfield, CEO, 
"We are delighted that we have Lillo and Jock to lead the Hettle Andrews business going forward; they were there at the founding of the business and bring a wealth of experience and knowledge to their positions. AssuredPartners is growing rapidly in the UK & Ireland and succession options from within our partner companies is a key factor behind our success."
Partnership. Expertise. Innovation. Passion. Doing the right thing.
These aren't traits you typically find in the world's largest insurance firms. But you'll find them with us because we're invested in your success – now and for the long run. Led by a team with more than 55 years of insurance experience, we have the in-depth knowledge, strong carrier relationships and vast network of industry pros and resources to deliver innovative products and solutions that are customized to your precise needs.
Paul Casey  |  Acquisitions & Integration Manager
E: paul.casey@apldn.com  |  T: +44 (0)20 7337 6800