SENIOR LEADERSHIP PROFESSIONAL APPOINTMENT
Professional Appointment at AssuredPartners Red Insure and Cosmetic Insure
We are thrilled to introduce our new Head of Office for AssuredPartners Red Insure and Cosmetic Insure, Stephanie Butterick, ACII.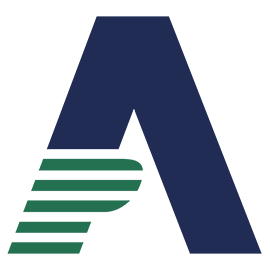 Stephanie Butterick ACII – Head of Office, AssuredPartners Red Insure & Cosmetic Insure
Stephanie will bring a wealth of experience and an exciting, fresh perspective to the business. With a passion for innovation and a commitment to nurturing the dedicated team, Stephanie is poised to lead the businesses into a new era of growth and success. Stephanie's vision and leadership will undoubtedly propel the business toward exciting new opportunities, and we are excited to embark on this journey together in supporting her in this new position.
"I am excited to join this exceptional team as the new Head of Office. I believe that in today's dynamic business landscape, innovation and collaboration are the keys to success. My aim is to work closely with individuals within the team to harness their collective talents, explore new avenues, and foster a culture of growth and excellence."
As part of this announcement of a new professional appointment at AssuredPartners Red Insure and Cosmetic Insure, there will be a lot of exciting advancements within the business. This includes a launch of the new look and feel of the brand in alignment with AssuredPartners in the form of a new brand and website.
We cannot wait to share this with you all.
Partnership. Expertise. Innovation. Passion. Doing the right thing.
These aren't traits you typically find in the world's largest insurance firms. But you'll find them with us because we're invested in your success – now and for the long run.
Paul Casey  |  Acquisitions & Integration Manager
E: paul.casey@apldn.com  |  T: +44 (0)20 7337 6800