DIVERSITY, EXCLUSIVITY, INCLUSION AND BELONGING
Exploring Workplace Inclusivity with Dr. Aidan McKearney
At AssuredPartners UK and Ireland we collectively strive towards a workplace that embraces equality and inclusivity.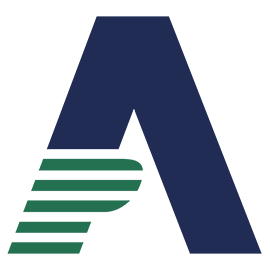 Last month, we organised a bite-sized learning session featuring Dr. Aidan McKearney, an esteemed Associate Professor from London South Bank University.
Dr. McKearney shared insights from his own personal journey as well as from his research, delving into the crucial topic of whether individuals within the #LGBT community feel safe, supported, and able to express their authentic selves in the workplace. 
By exploring the barriers and challenges they face, Dr. McKearney shed light on how we can foster an inclusive work environment.
This event presented a great opportunity for all participants to gain valuable knowledge and understanding about creating a workplace that thrives on inclusivity.
We believe that Dr. McKearney's expertise will not only benefit LGBT colleagues but will also contribute to a harmonious and empowering atmosphere that positively impacts everyone.
Thank you Aidan for providing such an enlightening session for AssuredPartners!
Paul Casey  |  Acquisitions & Integration Manager
E: paul.casey@apldn.com  |  T: +44 (0)20 7337 6800