SENIOR LEADERSHIP PROFESSIONAL APPOINTMENTS
AssuredPartners UK&I Appoints Head of Compliance
We are delighted to advise that Jack Clements will be joining the firm on Monday 2nd October as Head of Compliance for AssuredPartners UK&I.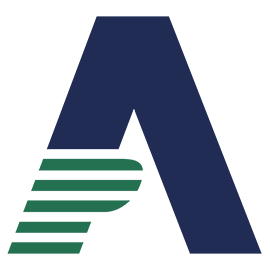 Jack joins us from regulatory consultants RWA Group and will be engaging with the regions to work with and support the business regarding all aspects of the regulatory framework.  His work will complement the work done within the individual compliance functions across the AP group.
Jack will be looking to enhance the Governance, systems and controls currently in place where required and assist in adapting current practices and developing new processes and procedures as the regulatory environment evolves.
"Having worked in the insurance industry for 13 years in both leadership and compliance roles, I have gained a wealth of experience in the industry and its regulatory requirements. I began my career at a large UK insurance company selling a range of consumer insurance products before moving onto customer support-focused roles and leading a Complaints Management and Vulnerable Customer Support Team. Quality assurance became a big part of my leadership role, amplifying my interest in compliance, focusing on delivering good customer outcomes. This resulted in a move to becoming a Compliance & Conduct Risk Assurance Officer where I developed a group-wide compliance monitoring plan and delivered a number of successful compliance assurance reviews, providing the Board with assurance on a number of key regulatory risks.
Wanting to broaden my knowledge of the wider industry after 10 years at the company, I then decided to take a consultancy role working with a varied portfolio of insurance brokers across the South East and London region, supporting them with their compliance frameworks and implementing regulatory changes – notably the FCA's Pricing Practices, enhanced product governance rules and Consumer Duty."
Partnership. Expertise. Innovation. Passion. Doing the right thing.
These aren't traits you typically find in the world's largest insurance firms. But you'll find them with us because we're invested in your success – now and for the long run.
Paul Casey  |  Acquisitions & Integration Manager
E: paul.casey@apldn.com  |  T: +44 (0)20 7337 6800