SENIOR LEADERSHIP PROFESSIONAL APPOINTMENTS
AsuredPartners UK&I Appoints New Chief Information Officer
We are pleased to welcome a new member of our leadership team, Renzo Procaccini who joins us today as Chief Information Officer of AP UK & Ireland.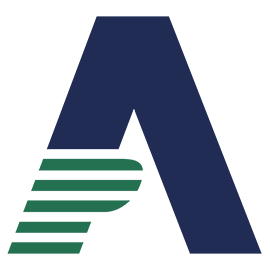 Renzo Procaccini – Chief Information Officer of AP UK & Ireland
Renzo brings a wealth of experience and expertise in the field of Information Technology with him and was most recently the CIO of Corporate Functions at AVIVA.
Renzo is a senior technology executive with a diverse background acquired living in three continents, working across industries and holding a variety of functional roles.
Renzo has extensive experience driving transformational change and joined Assured Partners UK & Ireland in September 2023 to lead the upgrade of our technology platform in order to support the next stage of the company's growth.
Renzo will be working closely with our UK&I Corporate team and colleagues in the US to strengthen and align our technology strategy and support our strategic goals.
If you have any questions please do not hesitate to reach out to Renzo directly. We are thrilled to be introducing Renzo to AssuredPartners UK&I and look forward to working with him over the coming weeks and months.
Paul Casey  |  Acquisitions & Integration Manager
E: paul.casey@apldn.com  |  T: +44 (0)20 7337 6800